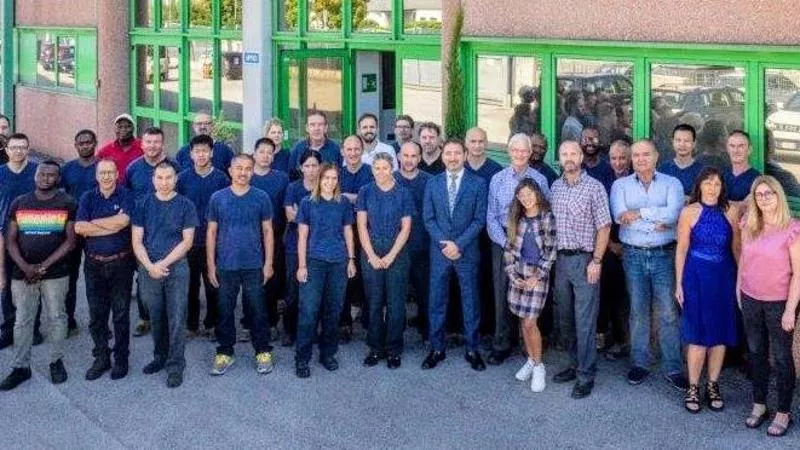 F.I.D.A. OF MOGLIANO BRINGS BACK TO ITALY CHINESE PRODUCTIONS
Fida (Fabbrica italiana dispositivi d'accensione) of Mogliano "brings back home" from China and becomes world reference point for production of ignition components thanks to integration with US company group of Beckett (first manufacturer of burners in US).
Company has centralized into Marca the creation of components. CEO De Simone: «Here we have unmatched know-how».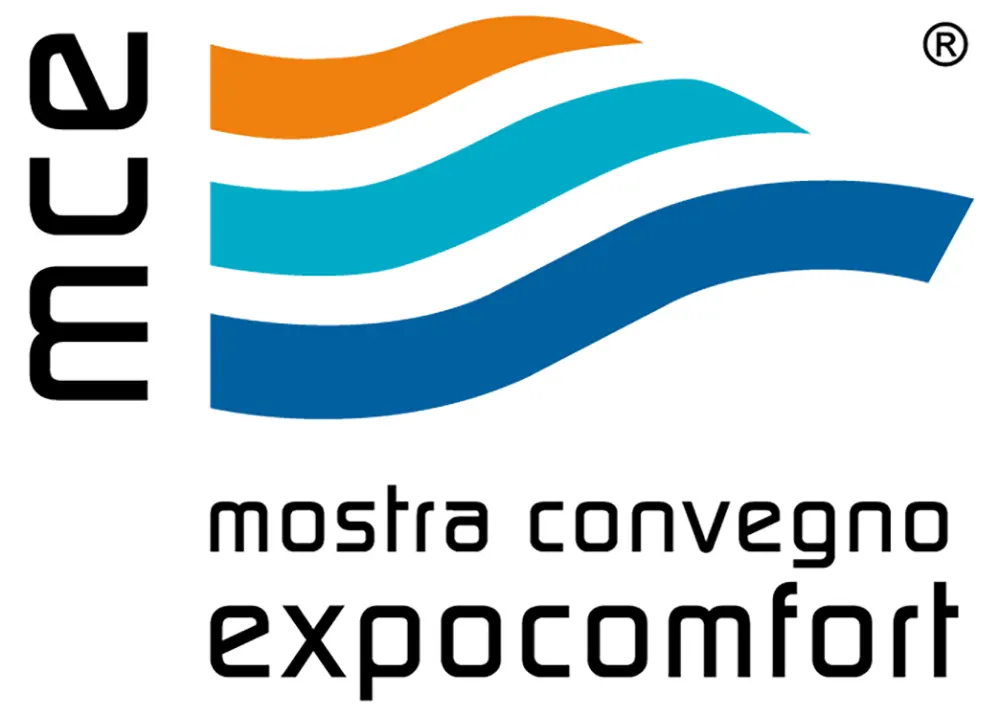 F.I.D.A. – MCE 2022 EXHIBITION IN MILAN
We are pleased to announce our participation at MCE Mostra Convegno Expocomfort 2022 in Milan, which will be held at Fieramilano from 28th June to 1st July 2022.
Come and visit us at Hall 5 – stand N03 to discover all our products and get more information from our specialised team on the latest products.
F.I.D.A. – mobile clinical event
The F.I.D.A. follows the philosophy of the parent company Beckett Corp which pays a deep attention to the individual and collective well-being of its collaborators and in general of its territory. We are happy to be a partner of WelfareCare – CareReady Mobile Diagnostic, in the awareness campaign for the prevention of breast cancer sponsored by the Municipality of Mogliano Veneto, where the stage was held on Wednesday 9 December 2020. A free screening service for local women.
F.I.D.A. Srl is a member of Eurofuel "European Heating Oil Association" which aims to promote the development of green technology in the use of gas and diesel for domestic heating.
F.I.D.A. Srl a Beckett Company Via Tiziano Vecellio, 14 SPZ
31021 Mogliano Veneto (TV)
Certifications/Declarations
Informazioni sulla privacy